Everything you imagine Become Real Live a one-of-a-kind Experience!YOU are the protagonist! Free Voice and 3D Chat!
Community
Metaverse!
Customization!
Friendships!
Loves!
Create!
Sell!
Rent!
Business!
Games!
Events!
Courses!
Fairs!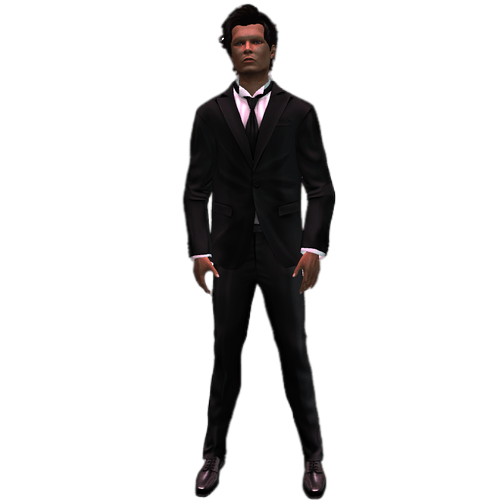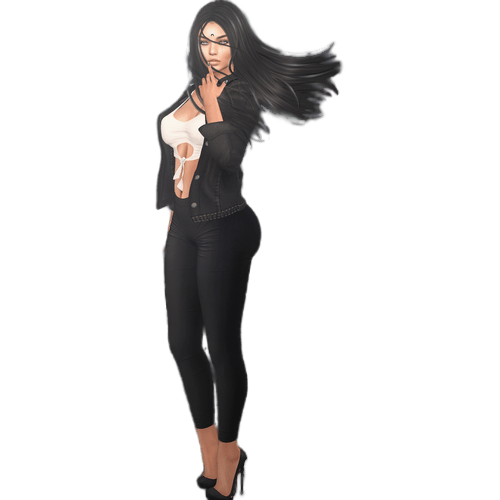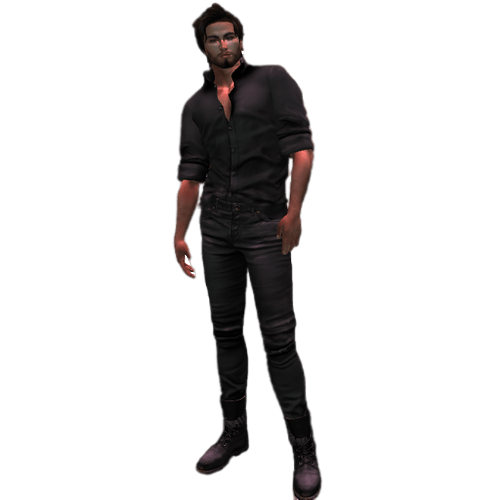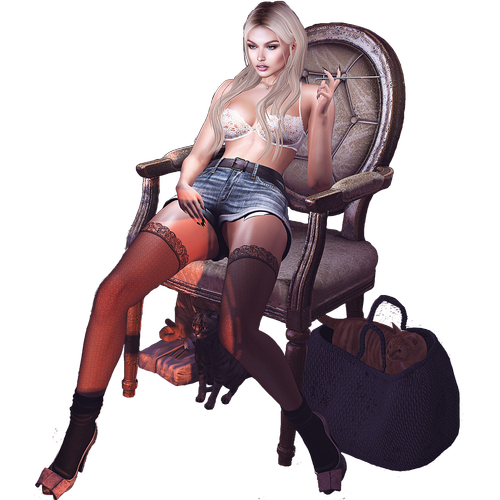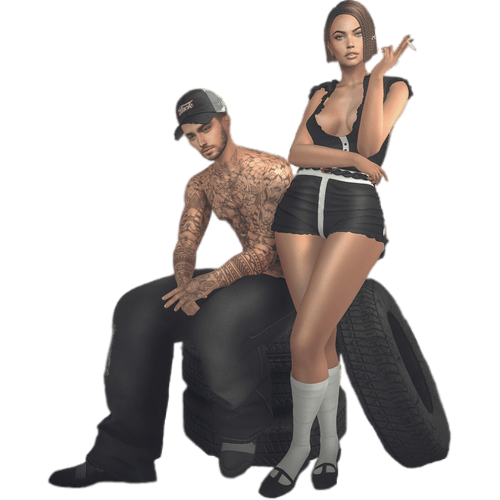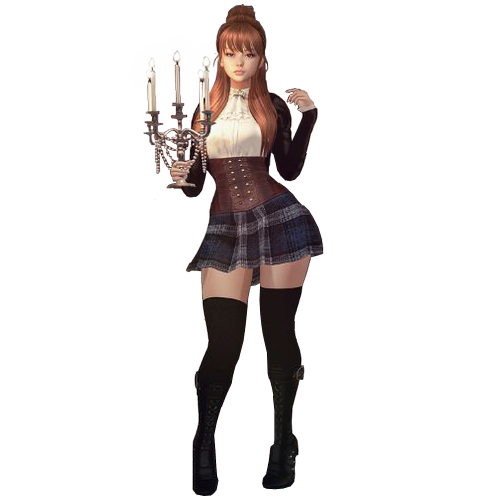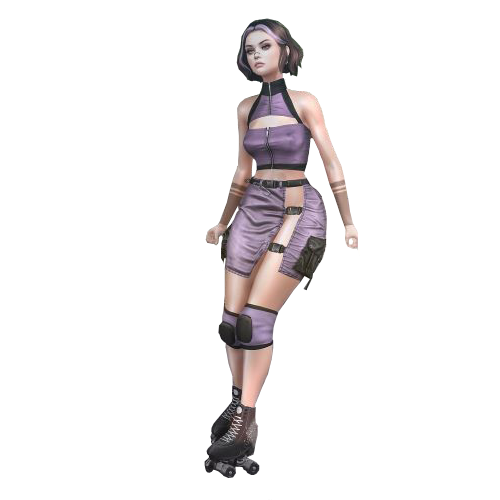 THE UNEXPECTED METAVERSE YOU'VE BEEN LOOKING FOR!
Thousands of contents are waiting for you! Enter a wonderful interactive world! The only limitation is your imagination!
Features of the Avatar
Customize your appearance!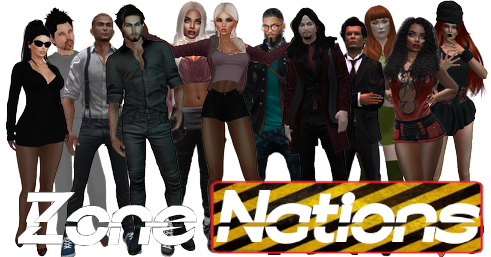 Customize your avatar
There are thousands of customizable contents waiting for you to make your look unique and unparalleled!
Partners/Weddings
Have you found a person who makes your heart shine and who can make you express who you are and you want to make it public?
In our metaverse we have the partner function, you can even get married and make your feelings public!
Avatar to get you started
During registration you can choose your avatar gender, you can be:
Woman
Man
Robot
Animal
Anime
Your form can be changed whenever and however you want within the metaverse!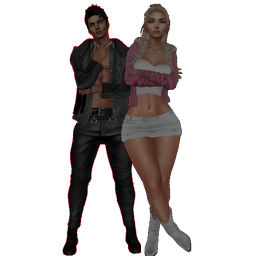 ACCESSIBILITY'
PC, Tablet, Smartphone, PC also with VR and Kinect